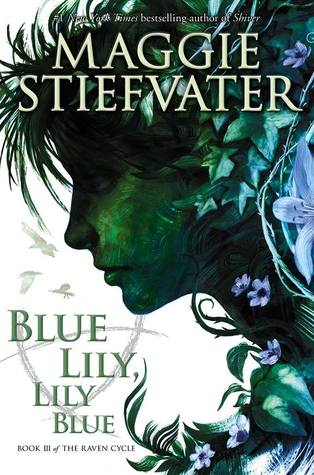 Oh, Noah.
Nooooaaaahhhhhh.
You need more script time.
I love Gansey. I do. But damn it, Noah.
I need you.
And I swear Stiefvater, if Noah doesn't come out of this intact (and by intact, I mean HEALTHY, ALIVE, AND SOUL INTACT) I'm going to flip some shit.
That is all.
(For now.)
(More ranting is possible.)
(And by possible, I mean probable.)
(And by probable, I mean certain.)
(Again, that is all.)